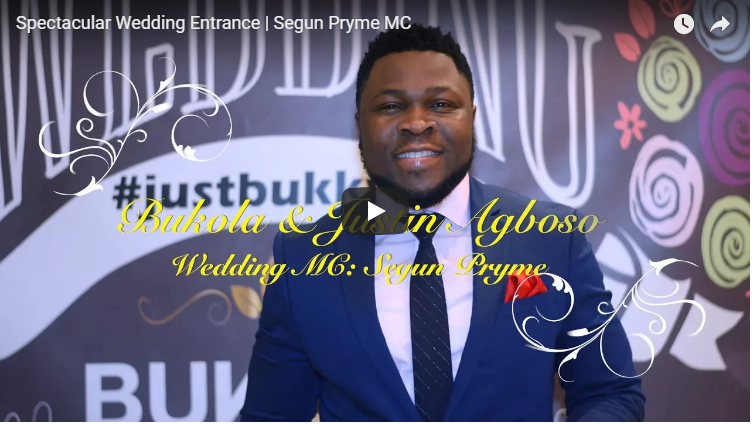 Energetic, spontaneous, extremely funny… these are some of the words that describes comedian Segun Pryme. The Nigerian-American funny man is most known for his blend of African and American cultures in his act as a comic, Master of Ceremony, and his hilarious videos skits.
If you are looking for a dapper, energetic, funny and professional host, look no further than Segun Pryme….
What clients are saying
If you've attended an event hosted by Mr Pryme, you know his work speaks for itself.

Segun is a dynamic, energetic and engaging professional that will guarantee your event to be a fun and original experience. We were introduced to Segun via our good friend DJ Yusuf. Yusuf recommended Segun as a top candidate to host our wedding reception and we are more than happy we went with him.
What clients are saying
A very big thanks to you for making our Sunday wedding a very special and memorable day. We are very grateful that you agreed to take part in our special day, for your professionalism, your kindness, and for keeping our party going! Thank you for always responding promptly to our inquiries, and for helping out during our last minute requests.
What vendors are saying
He's a very humble guy and his mannerisms alone is funny. All my couples who have used him can testify that he was worth every penny and even more. If you've been deciding on who to hire, look no further.
Segun Pryme in one sentence
An extremely energetic and resourceful comedian.
Email
bookings@segunpryme.com